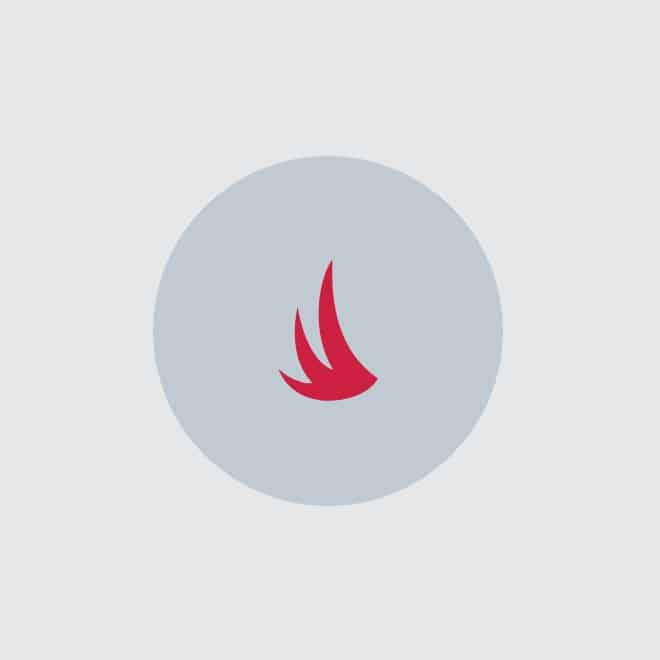 Luis Palacios
Assistant Professor of Music
Biography: Dr. Luis Palacios has been active nationally as an educator and performer for the last sixteen years. He completed his undergraduate work at the University of North Florida where he graduated summa cum laude with a Bachelor of Music Education and a Bachelor of Music in Jazz Studies. At UNF Dr. Palacios performed with the Wind Symphony, Jazz Combos, Flute and Clarinet Choir, and the premier Jazz Ensemble in prestigious venues such as the Florida Music Educators Conference, Savannah Jazz Festival and Carnegie Hall. He was also featured on the live DVD "April Green" alongside internationally renowned pianist Lynne Arriale. In Jacksonville, Florida, he worked with the Jacksonville Symphony Orchestra as a featured soloist and shared the stage with world-renowned artists including Chuck Bergeron, Idina Menzel, Shelly Berg, Richard Stoltzman and Pattie Austin. As a soloist, he has performed
alongside prominent artists such as Maria Schneider, Joe Lovano, the Clayton Brothers, Vincent Herring, Richard Stoltzman, Gary Burton, Bobby Floyd, Jimmy Cobb, Chuchito Valdez, Greg Parnell, John Pizzarelli and Terrence Blanchard to name a few.
Dr. Palacios earned a Master of Music with a dual concentration in Instrumental Pedagogy and Jazz Studies and a Doctor of Musical Arts in Saxophone Performance with an emphasis in Jazz Studies at George Mason University. At GMU he also taught several music courses and assisted in various outreach programs at the local and national level. He was the founder and director of the Mason Jazz Saxophone Ensemble which performed at the 36th International Saxophone Symposium, the 2013 Virginia Music Educators Conference and the 2014 Jazz Education Network Conference. In Virginia, he was also frequently featured as a soloist with the Metropolitan Jazz Orchestra, American Festival Pops Orchestra and recorded a live PBS Special with bluegrass stars Dailey and Vincent. Dr. Palacios is also active as a guest conductor, clinician and adjudicator. He presented research and strategies to improve the impact on student learning at the 24th International Conference on College Teaching and Learning held in Ponte Vedra, Florida, in April 2013. The Florida Music Director published his co-authored "Guide to Stylistic Interpretations of Big Band Jazz Music" in April of 2015. Dr. Palacios' "Developing a Pedagogical Method for Intermediate and Advanced Saxophone Studios Based on the Analysis of Michael Brecker's Unaccompanied Ballad Solos" illustrates a unique approach toward developing jazz improvisation pedagogy based on the exceptional improvisation of saxophonist Michael Brecker. In July of 2022, Dr. Palacios presented three sessions at the Kansas Bandmasters Association focused on developing an authentic jazz ensemble style, helping band directors teach effective fundamentals to their woodwind students and selecting appropriate literature for concert bands. Shortly after moving to Idaho, Dr. Palacios served as a clinician for the District III Jazz Festival in December of 2022. In February 2023 he presented two sessions at the Idaho Music Educators Association Conference, worked with the All-State Jazz Band and coached the saxophone sections for the All-State Jazz Band and Concert Band. In June 2023, he will be presenting several sessions at the Idaho Bandmasters Association Conference focused on teacher education and using effective pedagogy in the classroom as well as directing and performing with the Idaho All-Star Big Band.
Prior to moving to Idaho, Dr. Palacios served as the Director of Instrumental Activities at Barton Community College from 2019-2022 where he directed the instrumental music program. In this role he conducted the Prairie Winds Concert Band and Orchestra, Jazz Ensemble, Pep Band, The Riff, Jazz Combos and several chamber ensembles. At BCC Dr. Palacios also taught music education courses, general music courses, music theory and applied woodwind, brass and string lessons. During his time at BCC, the Music Department experienced significant growth in enrollment, higher than ever concert attendance and the establishment of several programs and initiatives for student success including a yearly trip with music students to the Kansas Music Educators Association Conference in Wichita, Kansas. Dr. Palacios serves at Northwest Nazarene University as Saxophone Faculty and Director of Applied Instrumental Performance and Jazz Studies. He is also the founder and director of Idaho's premier jazz ensemble, the Idaho All-Star Big Band.