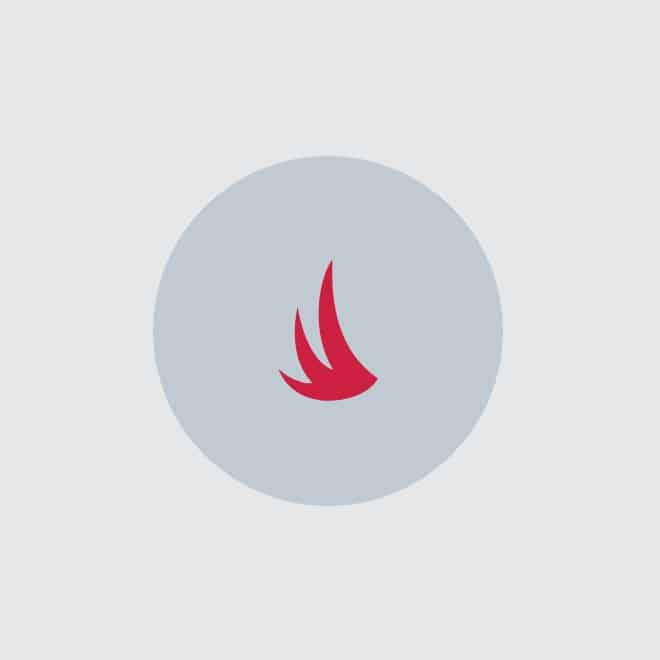 Richard Vasquez
Assistant Director, Admissions
Biography: Rich serves as the Assistant Director of Admissions / NYI Engagement Liaison. He graduated from NNU in 2002 earning a BS in Business Administration. He also earned his MA in Church Leadership from Southern Nazarene University. Rich is also an ordained elder in the Church of the Nazarene and currently serves as the NYI President for the Intermountain District. He has spent the last 20 years serving with his wife as associate pastors at Canyon Hill Church of the Nazarene. Rich enjoys spending time with his wife and three children. Rich serves International students, readmit students, temporary non-degree-seeking students and students with arrest records. He also serves the NYI youth workers on the Northwest Field, resourcing them in ways that help recruit students.
What is a fun fact about you? I enjoy classic cars and motorcycles.
What is your favorite thing about working at NNU? I enjoy encouraging and helping students to grow spiritually and academically.