Situated in the Boise Valley surrounded by a breathtaking wilderness of forests, rivers and miles of mountains, Northwest Nazarene University is a comprehensive liberal arts university preparing students for a life of service through rigorous academics. Our faculty serve you with passion, energy and focus in classes that offer personal attention, innovative research and hands-on internships. We do life together in a close-knit, supportive community guided by Christian values.
NNU At a Glance
Location – Nampa, Idaho
Founded – 1913
Identity – Comprehensive liberal arts education, empowering spiritual formation
Mascot – Nighthawks
Students Enrolled at Northwest Nazarene
Countries Represented by Student Body
Undergraduate Studies Average Class Size
Graduate/ Professional Studies Class Size
Come see us! Stroll the 90 acres of park-like scenery that NNU calls home.
Meet other students. Sit in on classes. Cheer on the Nighthawks!
Can't make it in person? Don't worry! Our virtual tours are as close
to on-campus as you can get without actually being here.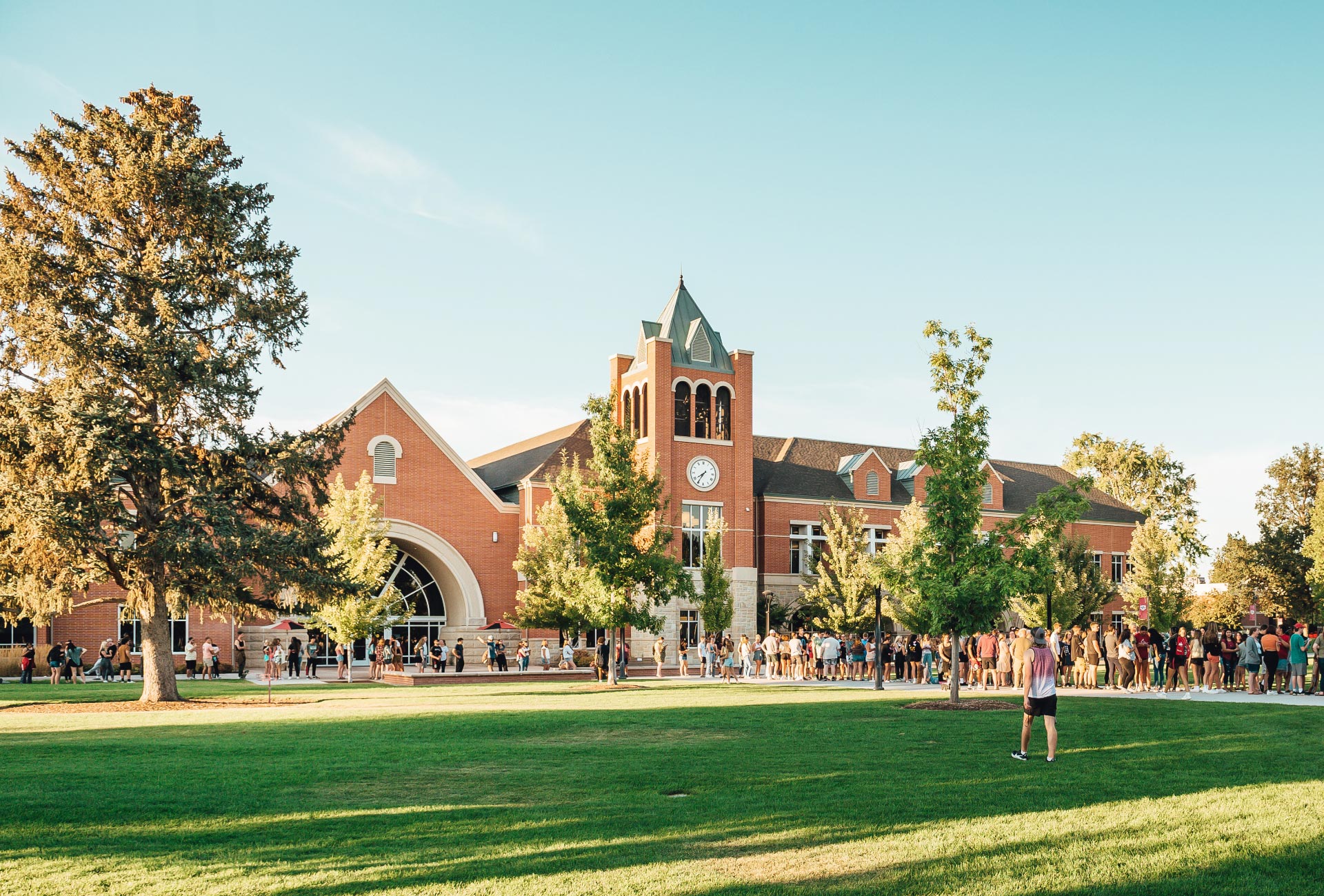 Our History
Northwest Nazarene University began as Idaho Holiness School in a Mennonite church in Nampa, Idaho. Since then, we have grown to serve over 2,000 undergraduate and graduate students, more than 6,000 continuing education students, and over 10,000 high school students through the concurrent credit program. 
Centered on God's Purpose
Underlying every class lecture, research project and interaction among faculty, staff and students is the deeply held belief that God has a transformative purpose for every individual. At NNU, discover who you were made to be, and then go change the world.