Our Truth-Seeking Community
As a student on the campus of Northwest Nazarene University, you'll be an integral part of a learning and faith community where members inspire one another, support each other and together pursue truth. As you study, play, live and serve together, our goal is that through mentorship, spiritual formation and academic support, you'll come to see the truth of who you are in Christ and be empowered to transform the world.
Student Support
Student services go beyond academics. We're here to support your transformative college experience and have designed resources to help you thrive academically and personally as you seek to discover your gifts and make your mark in the world. 
Average Undergraduate Class Size
Grad Student/Faculty Ratio
Spiritual Life Opportunities
Come see us! Stroll the 90 acres of park-like scenery that NNU calls home.
Meet other students. Sit in on classes. Cheer on the Nighthawks!
Can't make it in person? Don't worry! Our virtual tours are as close
to on-campus as you can get without actually being here.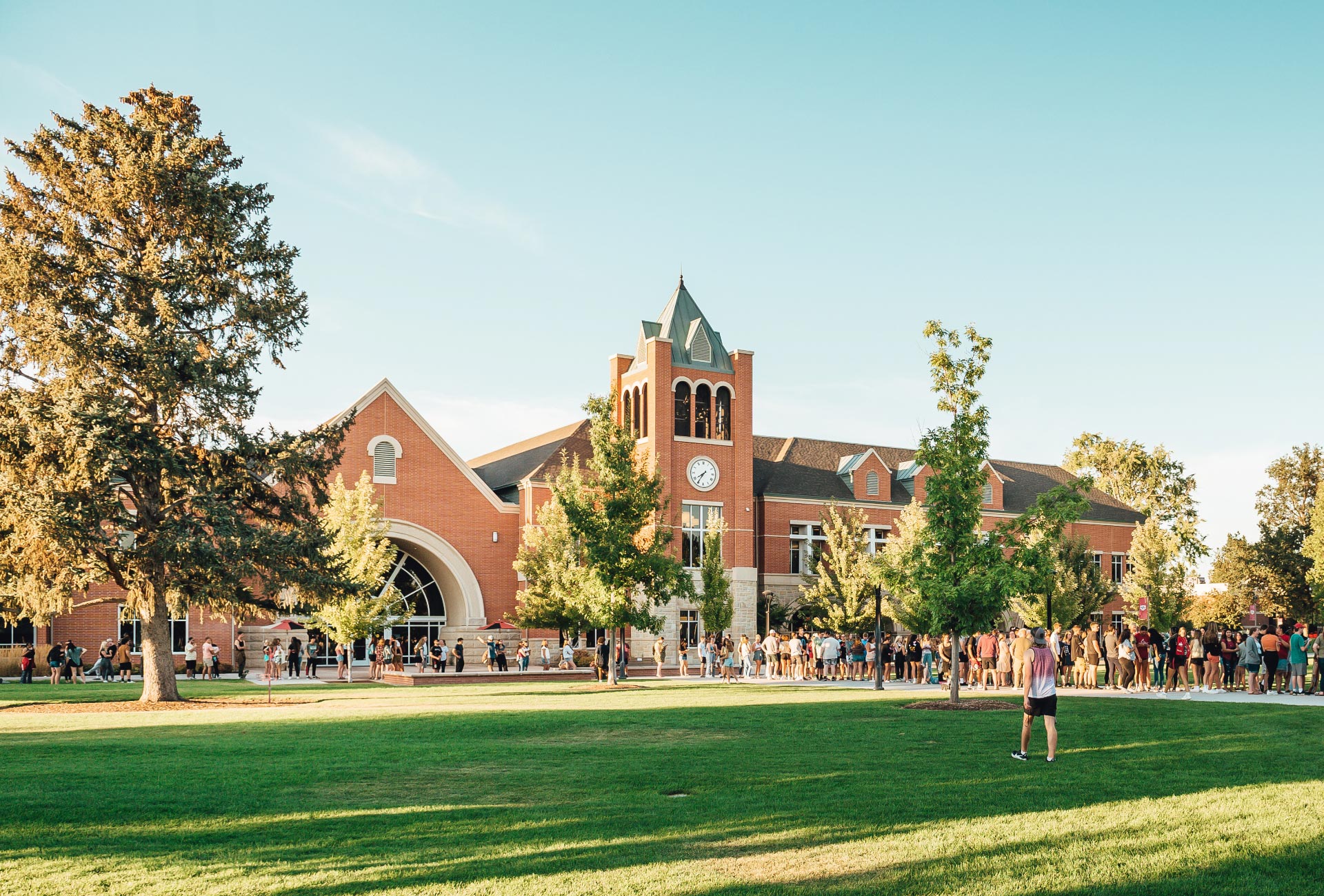 Spiritual Life
Want to be in a place where you can grow in your faith and talk about it? NNU is that place. Here, you can safely ask tough questions, find honest answers and expect to encounter Jesus as part of your everyday interactions.