CENTER FOR PROFESSIONAL DEVELOPMENT
Center for
PROFESSIONAL DEVELOPMENT
Your Partner in PD
NNU's Center for Professional Development brings you convenient, relevant and affordable professional development courses. We service both the education and business industries with a variety of online courses, workshops and professional training. With over 250 online courses offered per year, NNU's Center for Professional Development has the most convenient, affordable professional development in the state of Idaho.
Email: cpd@nnu.edu
Office: 208.467.8439
K-12 Educators
Recertification Credits and Teaching Endorsements
Affordable and convenient options make it easier than ever for educators to access courses for recertification or to move over on the pay scale.
Business Professionals
Leadership Training and Professional Coaching
Be better prepared to work cohesively, adapt and increase performance by taking a variety of training programs and workshops that can help you develop and excel.
Counseling Professionals
Continuing Education for Counselors
Learn more techniques and theory in the areas of Trauma, Grief and Crisis, Acceptance and Mindfulness Informed Therapies.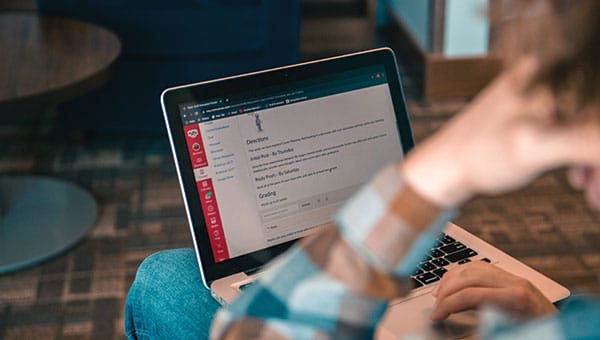 Nazarene Course of Study
Nazarene Course of Study
The Online Course of Study program at NNU works in close cooperation and consultation with the Clergy Development Office at the Nazarene Global Ministry Center, offering continuing education for church clergy and laypersons.