SUPPORT TRANSFORMED LIVES
Make an Impact Today
Student lives are being transformed every day on our campus because of the impact of your gift. We will continue this legacy for generations to come with your support. NNU . . . Here For Good!
Giving Benefits Both Students and the Supporter
Scholarships show profound support, give inspiration and empower students. Students who receive scholarships are given the reinforcement they need to complete their academic aspirations. Scholarships are two-sided. They not only touch the students' lives and influence their futures in tangible ways but there are substantial benefits for the scholarship supporter.
Endowment Increase over Last 5 Years
Institutional Aid to Federal Grant Money Offered
Endowed Scholarships Given Since 2000
Scholarship Money Given in 2021
NNU Students Receive Financial Aid
After having children, I never thought going back to school was possible, so being accepted to NNU and the nursing program was a huge blessing for my family and me. Scholarships made all the difference. When I discovered I had been awarded a scholarship, it meant I mattered, and someone believed in me.
Endowments & Scholarships
When students experience the financial support they need to attend a university without the burden of financial debt, they find success and complete their academic journeys. Scholarships become a vehicle that can drive these students closer to the academic finish line and give them the confidence to continue pursuing their degrees.
Planned Giving
When thinking about investing in the next generation, our team can help you intentionally create a legacy that supports and inspires those you love. Often, we can provide information that will bypass capital gains, increase income, and provide a charitable income tax deduction.
University Fund
The University Fund exists to make a Northwest Nazarene University education possible. A lifeline of the operating budget, the University Fund bridges some of the gap between the full cost of education at NNU and the amount actually paid by students.
Matching Gifts
Many employers sponsor matching gift programs and will match charitable contributions made by employees, retirees and spouses of employees. By taking advantage of a company's matching gift benefit, you may be able to double, or even triple the amount of your contribution.
Idaho Tax Credit
Individuals may take up to 50% of a $1000 gift, married couples 50% of a $2000 gift, and Corporations up to 50 % of a $10,000 gift. In addition to the tax credit there are Federal and State Tax Savings when you itemize.
Foundation & Corporate Relations
Foundation and corporate partners make a significant impact at the University and throughout the region by ensuring that NNU continues to produce competent leaders and service-minded community members. We welcome the opportunity to partner with your corporation or foundation to help fulfill its philanthropic goals.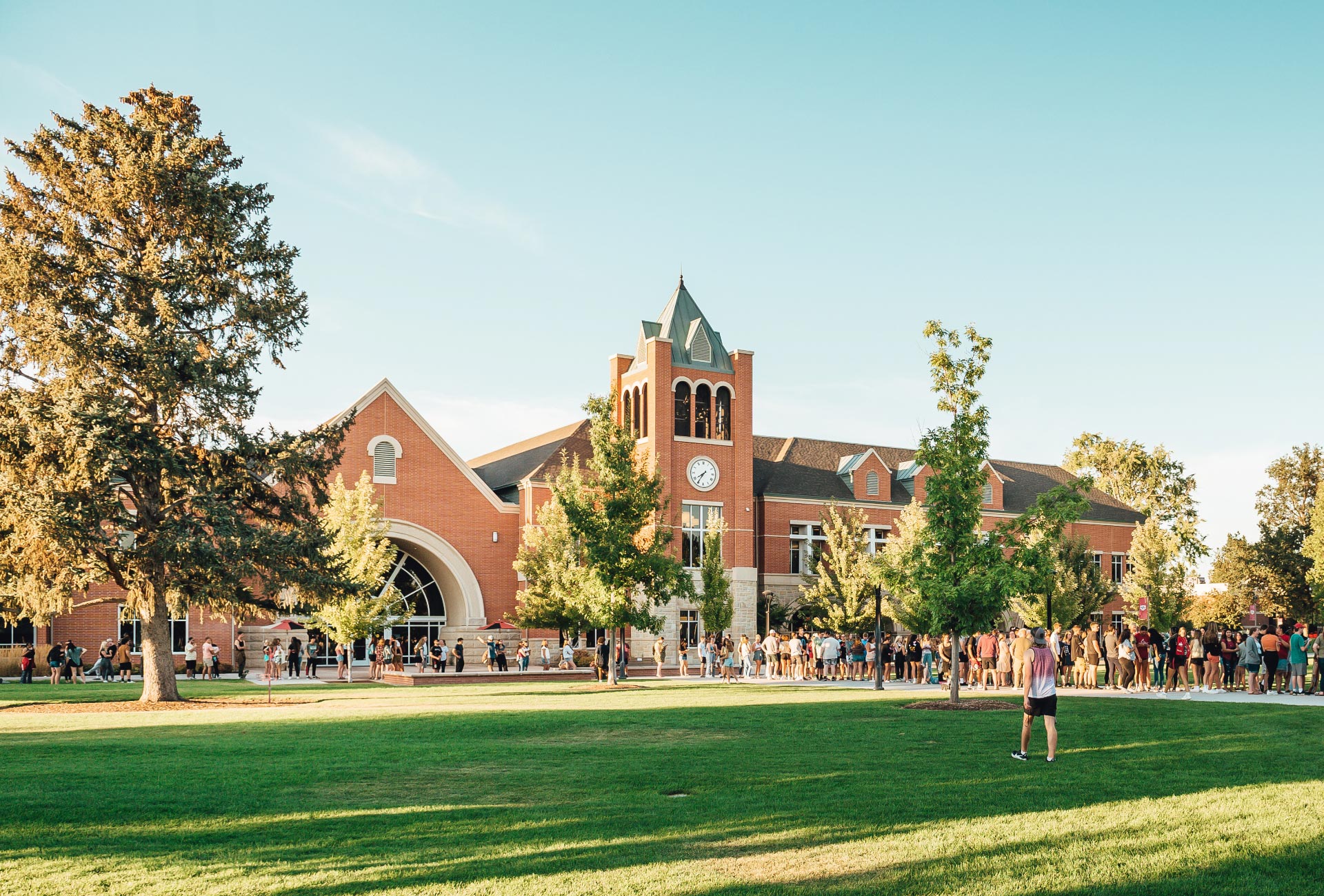 Vice President for External Relations
Director, Major Donor Relations
Director, Corporate & Foundation Relations
Judi Jahn
Director, University Fund
Gregor Slonaker
Specialist, Advancement Gifts & Services