LEADERSHIP AND EDUCATION (NURSING)
Master of Science in Nursing
NNU's Department of Nursing offers an online Master of Science in Nursing (MSN) with two areas of study: Leadership and Education or Family Nurse Practitioner. Our program provides an opportunity for both Baccalaureate and Associate degree nurses to earn the MSN degree. Both areas of study utilize a cohort model where students progress through the program with a cohort of their peers.
Nursing Leadership and Education (36 credits) – 100% online
Full-time students

 

take six to nine credit hours per semester, one course at a time
A quality education

 

based on flexibility and relationship
About Leadership and Education (Nursing)
NNU's Department of Nursing offers an online Master of Science in Nursing (MSN) with an emphasis in Leadership and Education. This program is designed to prepare the baccalaureate registered nurse for the role of a nurse leader and educator. Utilizing an online cohort model and supporting an interactive learning environment, the MSN program can be completed in two years by nurses with a baccalaureate degree. Full-time students take six to nine credit hours per semester, one course at a time.
If a quality education based on flexibility and relationship is important to you, then this program will be a great fit. The online cohort MSN program is designed for the working professional nurse. It is offered in a fully online learning environment, providing you with the flexibility to work and go to school full-time. You'll learn from caring faculty with over 160 years of experience. As your professors pass on their years of knowledge to you, they will prepare you to do the same for others.
degree details
Master of Science in Nursing
Offered Online
$640 per credit, $150 per semester technology fee
The Master of Science in Nursing program at Northwest Nazarene University provides a Christian setting that fosters intellectual, professional, and spiritual growth. The program goal focuses on current research, evidence-based practice, technology, and practices delivered by experienced professionals who can translate theory into practice. NNU's Master of Science in Nursing program prepares graduates of distinction in nursing clinical leadership and education.
Master of Science in Nursing graduates will:
Role model Christ-like ethical behavior; be exemplars of integrity and honesty in the role of a nurse with an advanced degree
Describe the foundations of care and the art and science of the nursing profession and practice as it relates to self, individuals, families and clinical populations across the lifespan
Demonstrate scholarly activity in utilizing evidence-based practice and transferring research findings to clinical practice in order to deliver quality care
Role-model clinical, leadership, and educational expertise to improve health outcomes of communities served in diverse healthcare settings
The graduate nurse advocates for diverse populations and demonstrates social justice in healthcare delivery which promotes and preserves healthy communities through collaboration with the interprofessional healthcare team
Accreditation & Regulations
The master's degree program in nursing at Northwest Nazarene University is accredited by the
Commission on Collegiate Nursing Education.
Notice Out-of-State Students
Since this is a program that leads to professional licensure, prospective students should review important information about NNU's participation in the National Council of State Authorization Reciprocity Agreements (NC-SARA) and Professional Licensure about this program. Individual states often have different expectations for professional licensure; so it is in a prospective student's best interest to investigate whether NNU's degree program will help them achieve licensure in their home state.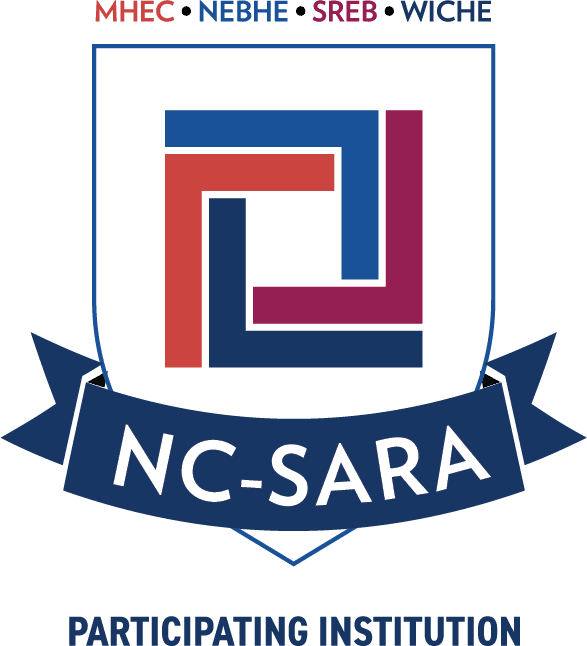 career paths
Metropolitan and nonmetropolitan area occupational employment and wage estimates for the Boise area are sourced from U.S. Bureau of Labor Statistics.
Medical and Health Services Managers
Social and Community Service Managers
Obtaining my MSN in Leadership and Education at NNU has been a wonderful experience. The support from the NNU faculty has made this endeavor achievable while maintaining the highest academic standards. Not only did this education help me be better at my current job, I am now in a much better situation if I choose to seek other employment opportunities in the future.