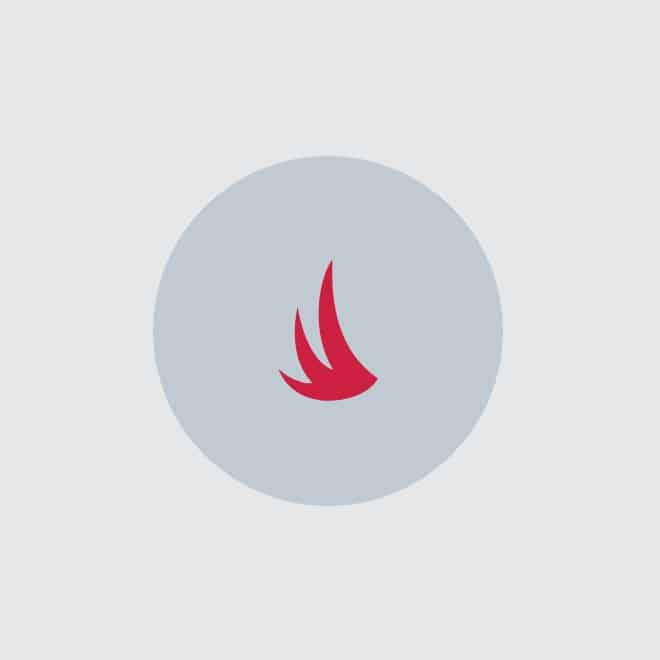 Amy Shingler
Director, Major Donor Relations
Biography: Amy Shingler has worked at NNU since 2017. She decided to work at NNU because Christian higher education equips individuals to be the best version of themselves. At NNU, she enjoys the privilege of seeing personal transformations on a daily basis. She wakes up each day with a deep desire to see how many lives can be impacted through Christian higher ed. Amy experienced her own transformative education at Point Loma Nazarene University. She graduated in 1994 with a degree in Mass Communications. She met her husband in college, and together they have four kids. In a few short months, they will welcome their first grandchild. In Spring 2023, she completed her MBA degree at NNU. Her experience in the MBA program has been profound and has opened up new opportunities for her. In her current role at NNU, Amy has the opportunity to work with inspiring individuals who desire to invest in the lives of NNU students, helping to equip its students to become world changers. This may be through scholarships or other significant gifts that increase the number of lives we can impact collectively.
Fun Fact: When in doubt, I Google or ask Alexa. Technology is my crutch of choice.
Favorite Thing About Working at NNU: The community.