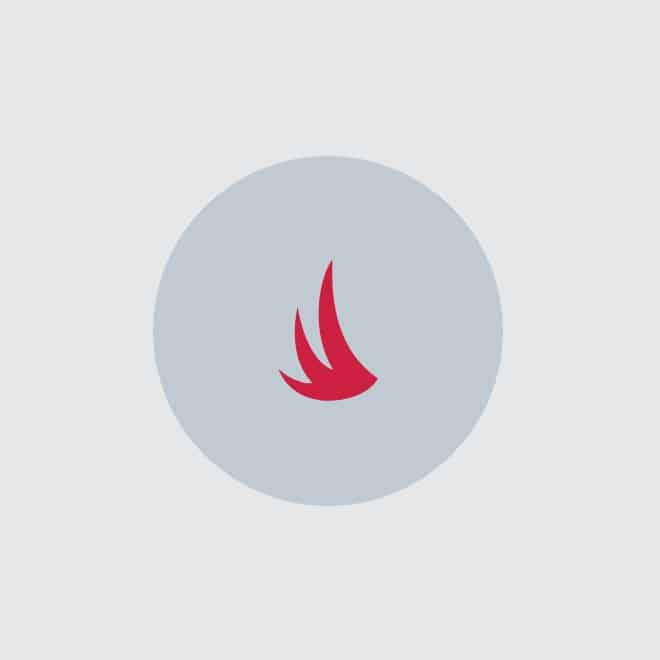 Bethany Schultz
Director, Instructional Design & Technology, Associate Professor of Leadership Studies
Biography: Bethany is NNU's Director of Instructional Design & Technology and an assistant professor. Her areas of expertise include online teaching and administration, leadership practices and educational technology and research. Bethany is an alumnus of NNU with a BA in History and an M.Ed. in Curriculum, Instruction, and Innovation. She earned a Doctorate of Education in Leadership and Professional Practice from Trevecca Nazarene University. She has served at NNU since 2009.
Fun Fact: I work hard to give my cats a better life.
Favorite Thing About Working at NNU: That I get to do what I am passionate about every day.