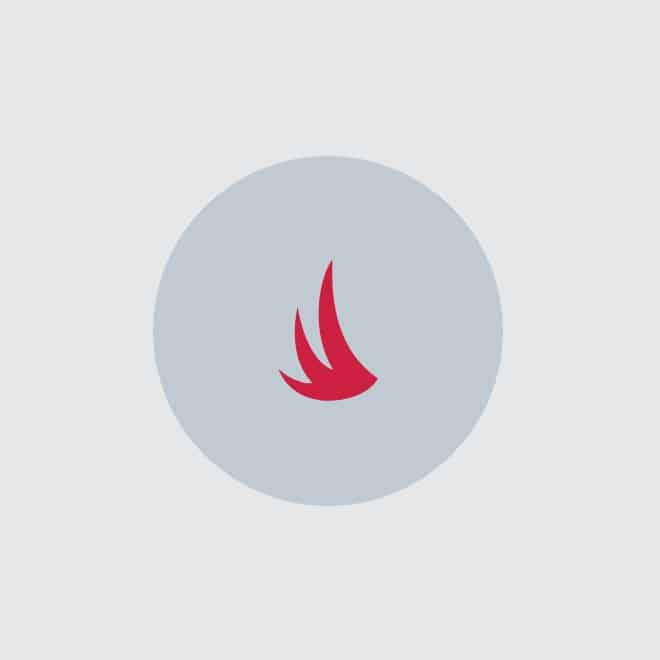 Chandra Salisbury
Assistant Clinical Professor of Counselor Education
Biography: Chandra Salisbury received her Master in Clinical Counseling from NNU with an emphasis in Grief, Trauma and Crisis. She holds several additional certifications and training. She is a Licensed Clinical Professional Counselor and registered supervisor in Idaho. This is her 9th year with NNU's CED. She is the Administrative Director of Families ETC, the counseling lab on campus and sits on the board of Care House Partnerships in Nampa. Along with teaching, she oversees nontraditional students and field sites.
Fun Fact: I was a student in Germany when the wall came down. I got to hammer down a piece and have a piece of the fence and the Berlin wall.
Favorite Thing About Working at NNU: I love getting to work with our students. They inspire me daily. I have the best colleagues too.