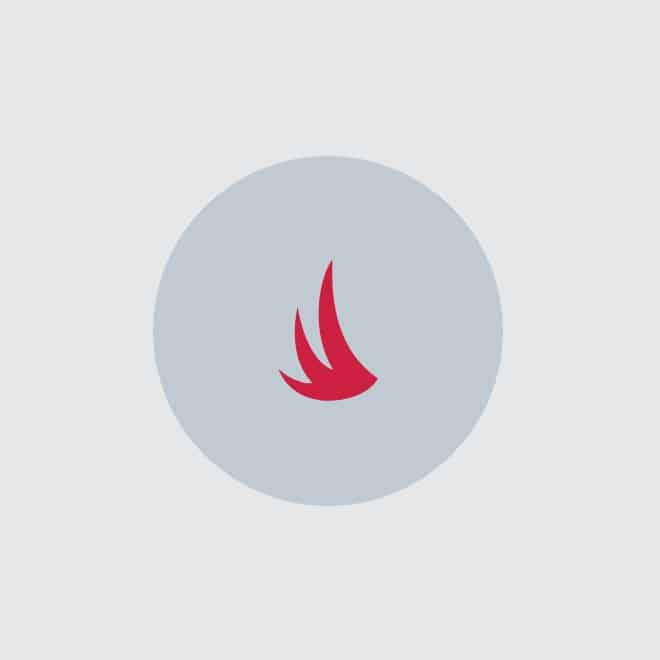 Lawanna Pierce
Dean, College of Behavioral & Social Sciences; Professor of Graduate Social Work
Biography: Lawanna Pierce is in her 22nd year teaching in the Social Work department at Northwest Nazarene University. She started out teaching research at the undergraduate level and working as the Title IV-E partner for NNU. In 2006, she became a full-time faculty in the MSW program. She then moved into the role of Field Director. She was then promoted to Director of the MSW Program and Department Chair. In fall 2019, she became the Dean of the College of Behavioral and Social Sciences.
Fun Fact: I love to cook and try new recipes, especially Indian or Thai food; I enjoy fishing and camping with my husband and dog; and when I went to Kenya in 2019, I got kissed by a giraffe.
Favorite Thing About Working at NNU: I love that working in my department feels like family. I also love that I can openly share my faith and help students to understand the role faith plays in their work as social workers.