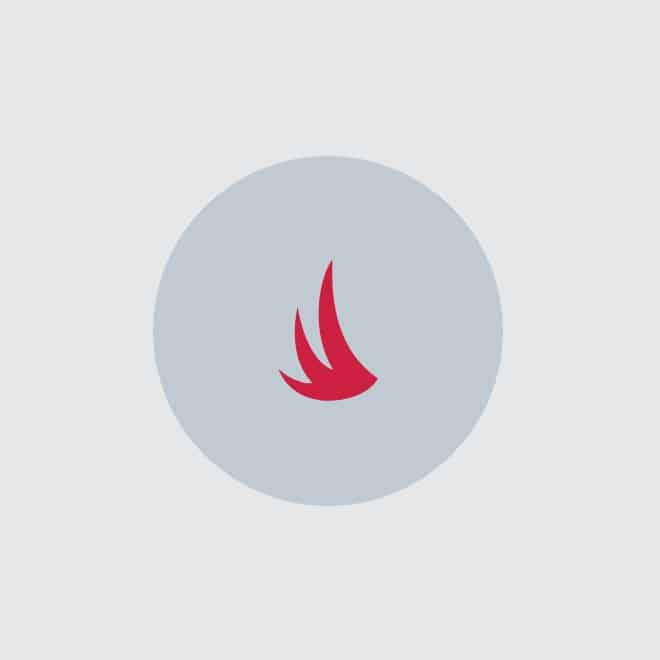 Lori Sanchez
Dean, College of Education; Professor of Education
Biography: Dr. Lori Sanchez, Dean of the College of Education, joined the NNU faculty in 2012. Her areas of expertise include Educational Psychology and Cultural Diversity in Education. Dr. Sanchez advances the international education profession through teacher education and school accreditation efforts in China, Colombia, Germany, Italy, Egypt, England, Turkey, United Arab Emirates, Qatar and Saudi Arabia. She facilitated school improvements in districts across the continental U.S., Hawaii, and globally through the Department of Defense Educational Activities in Washington DC. Dr. Sanchez previously served as Chair of the Undergraduate Department of Education and as Director of the Accelerated Certification in Education program. She earned a BA in Physical Science Education and a M.Ed. in Curriculum and Instruction from NNU, and a PhD. in Educational Psychology from the University of Hawaii at Mānoa.
Fun Fact: I've lived or worked in 20 different countries. 
Favorite Thing About Working at NNU: My favorite thing about working at NNU is the students. They are awesome.