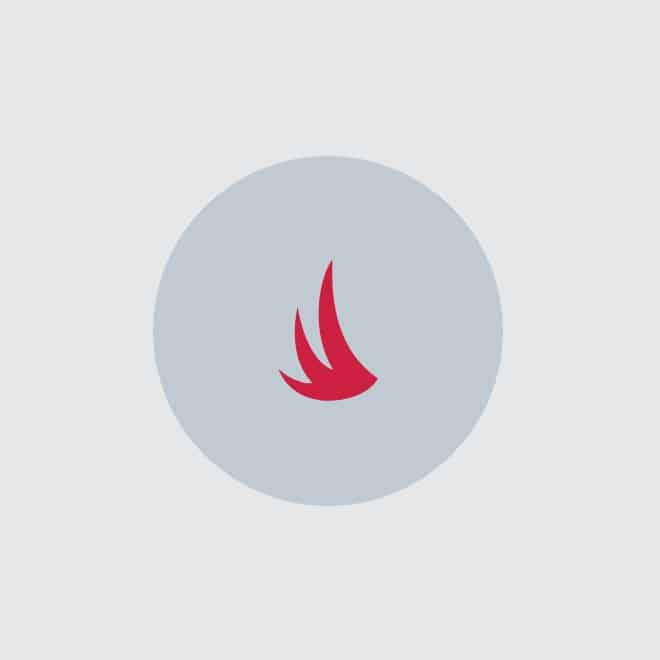 Mike Kipp
Professor of Practical Theology
Biography: Mike Kipp is the professor of youth and family ministry at Northwest Nazarene University in Nampa, Idaho, and an ordained elder in the Church of the Nazarene. He has spent the past 30 years working with young people in California, Kansas and Idaho. Mike earned a Doctor of Ministry in Youth, Family and Culture at Fuller Theological Seminary in 2009. Mike is a former lead consultant with Ministry Architects. Mike is married to Sandy with two teenagers – Spencer and McKenna. He loves the outdoors.
Fun Fact: I took hang gliding lessons in college.
Favorite Thing About Working at NNU: The students!