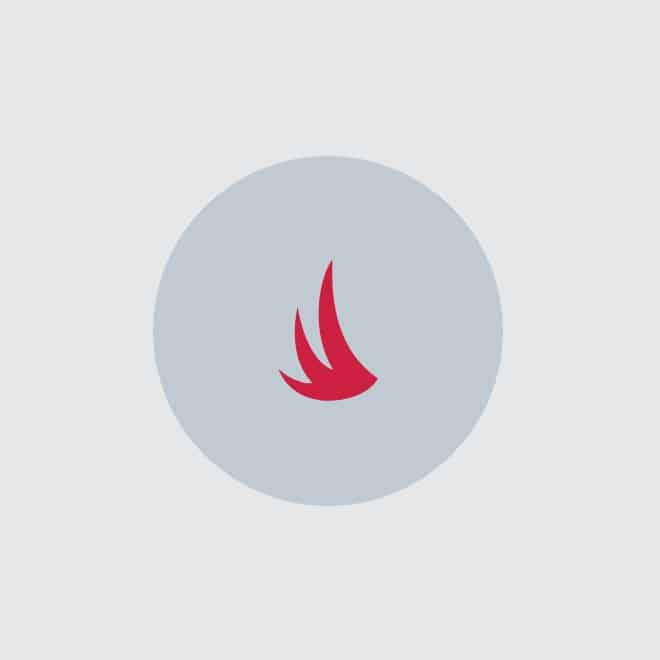 Shannon Hemphill
Clinical Assistant to Director of Health Services
Biography: Shannon Hemphill is the nurse at NNU's Health Services. She graduated in 2006 with her LPN, where she went to work for Family Medical in Weiser, Idaho. Shannon was Dr. Hemphill's nurse for nine years before taking a break to help their three children graduate from high school and transition to college at NNU. Her responsibilities include assessing patients, testing, blood draws and back-office work.
Fun Fact: I love to travel.
Favorite Thing About Working at NNU: Getting to know the students.