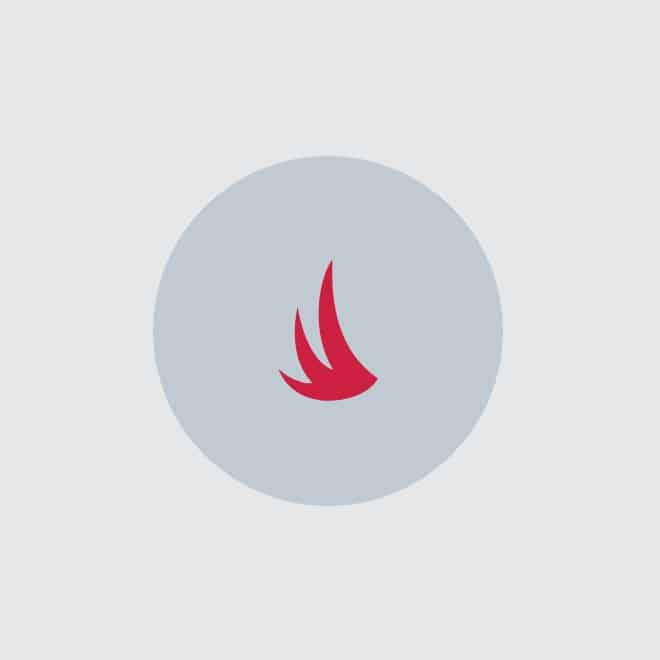 Carrisa Kelley
Communications Coordinator
Biography: Carrisa Kelley is the Communications Coordinator at Northwest Nazarene University. She received her Bachelor of Arts in Communications from Life Pacific University in San Dimas, California. Before coming to NNU, Carrisa worked for a luxury jewelry retailer in the Boise area as the Director of Marketing, where she learned how to style a brand and form a cohesive communication plan. Carrisa was excited to pursue a new opportunity at NNU, as Christian higher education is very prominent in her own story. Her primary responsibility as a Communications Coordinator is to create impactful communications to prospective adult and graduate students to help guide them through the application process. Creativity and adaptability are her greatest skills in this role. Carrisa enjoys understanding each program and what makes them unique to those individuals who are inquiring. Outside of work, Carrisa spends a lot of time with her dog, Beesly. She loves thrift store shopping and doing artsy DIY projects around the house with her husband, Josh. Most of the time, you can find her with a mug of coffee or a new favorite pastry from the Flying M.
Fun Fact: I am currently pursuing my Master's in Counseling here at NNU. 
Favorite Thing About Working at NNU: The community at NNU is unlike anywhere else I have worked. I am thankful for a team who does life with me.