Online Classes
NNU has a robust offering of online classes throughout the undergraduate and graduate catalogs. Some fully online and hybrid classes are available in the traditional undergraduate program, but traditional-age students can also earn associate or bachelor's degrees through NNU Online, a degree track created to make NNU's high caliber, Christian education accessible to wider spectrum of students.
A number of graduate programs are also available fully online including graduate theology, graduate education, and graduate nursing degrees. These programs are specifically designed to help busy, working professionals advance their education and careers.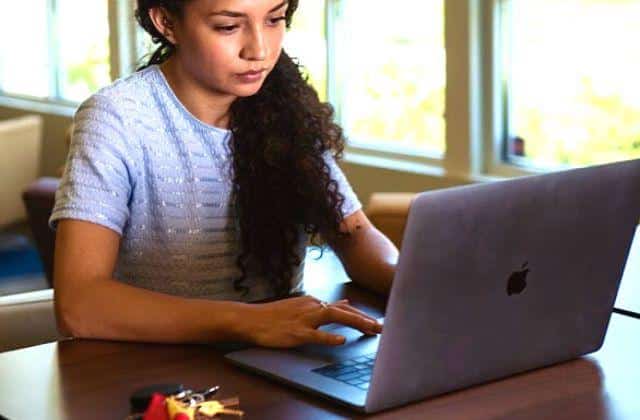 NC-SARA: Consumer Protection for Online Education
NNU is a member of the National Council for State Authorization Reciprocity Agreements (NC-SARA). NC-SARA membership entails both assurance of program quality and consumer protection standards for distance and online learning. In fields leading to professional licensure, we recommend students check with the licensing agency in their home state prior to enrolling in a program of study to determine what regulations, if any, apply to education programs in their state. To help students with these questions we have developed specific Professional Licensure resource pages for each NNU program that leads to licensure.