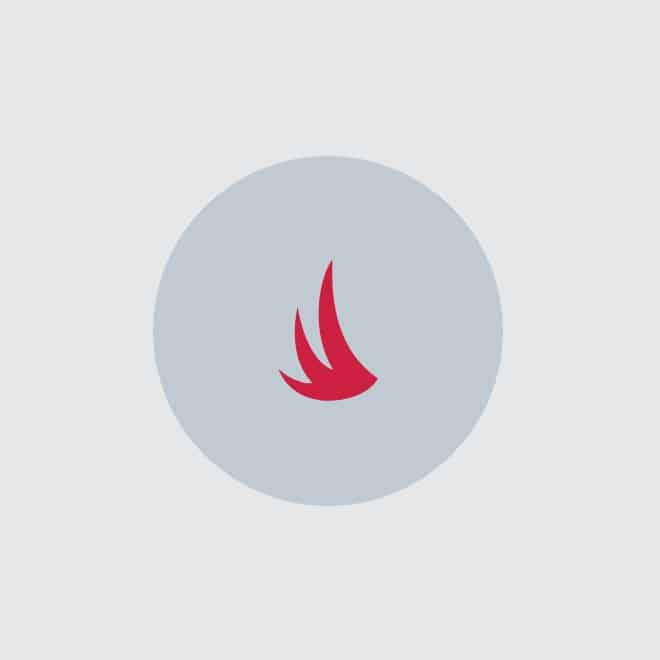 Jamie Tucker
Associate Professor of Art
Biography: Jamie Tucker has worked in the Visual Art department at NNU for fifteen years. She graduated from Indiana State University with a Master of Fine Arts degree in photography. She's used her skillset as a sports photographer on the wild Arkansas River in Colorado and worked for a mission organization in Guatemala, Central America. Speaking Spanish and traveling internationally are two of her favorite things to do. Her wildest adventure to date was walking the Camino Frances (Camino de Santiago) across Spain. She walked 800 km (500 miles) for a total of 35 days, her feet being the only means of transportation. Jamie's most recent travels have led her to volunteer on the Camino in Grañon, Spain, and three new countries, Greece, Turkey and Jordan. She also spent two weeks off-grid making books, bone tools and paper at Old Ways workshop with Jim and Melody Croft in Santa, Idaho.
Fun Fact: Hablo Español (I speak Spanish)
Favorite Thing About Working at NNU: Getting to know and teach my amazing students everyday.