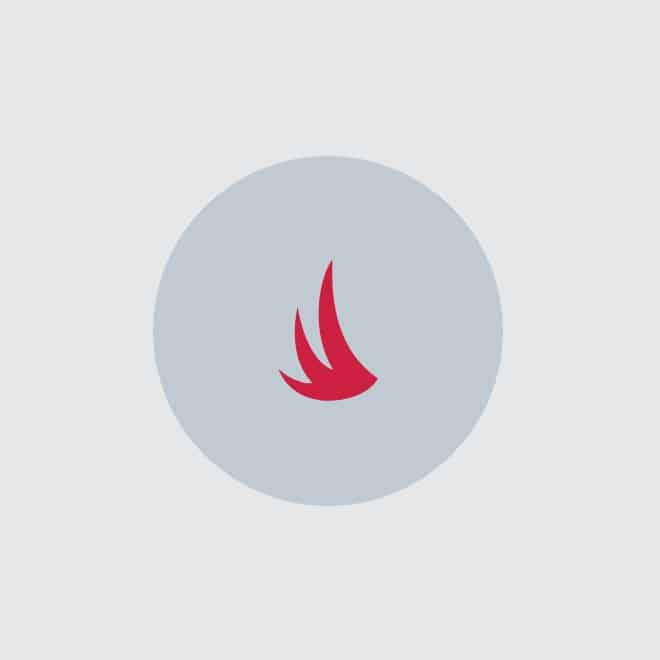 Scott Slater
Assistant Professor of Graduate Social Work
Biography: Scott Slater is a licensed clinical social worker (LCSW) in the state of Idaho. He earned his MSW from Walla Walla University and a BSW from Northwest Nazarene University. The majority of his career has been in Child Welfare. Additionally, he began working in the field of substance abuse in 1999. Scott has experience in mental health working with adults, adolescents in administrative roles as well as counseling and group work. He has been an assistant professor at NNU since Fall of 2007.
Fun Fact: I like working on classic cars, currently I am working on my 6th air-cooled VW. My first being in High School.
Favorite Thing About Working at NNU: Working with like minded Christians, helping develop and equip students to make a difference in the community.